Stay abreast of the lake issues, events and updates for the FLRWA group and partners.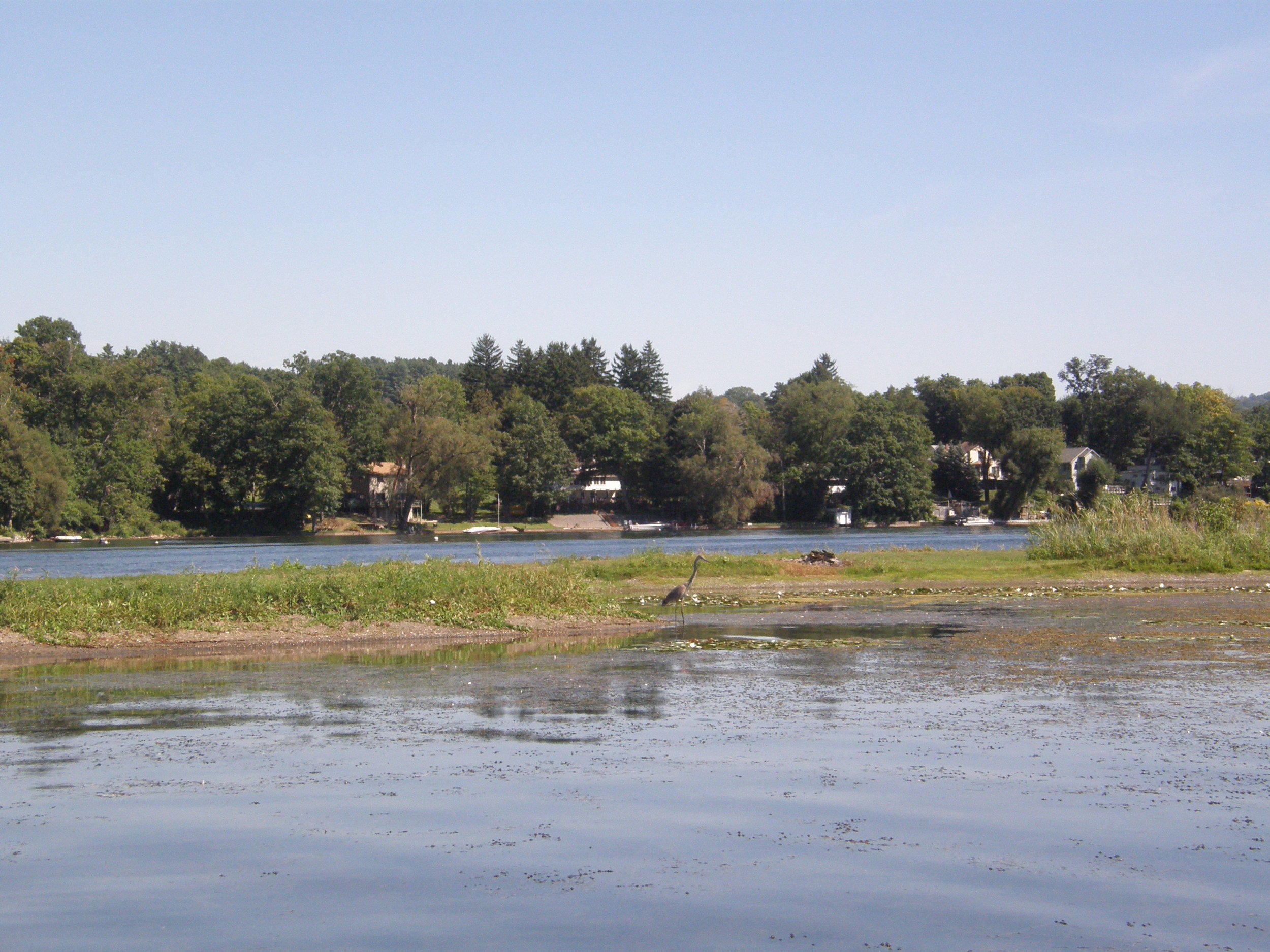 Joining the lake and watershed association in your area is the most effective way to get involved in the preservation and protection of our lakes. The contact information for these associations is found under the About Us button where you'll find a link to their websites. Identify an issue that is particularly important to you. Perhaps it will be learning more about natural gas drilling, invasive species, waste management, environmental education or how to build a rain garden. Contact your lake or watershed association to learn more.
In 2010 eleven lake and watershed organizations representing the Finger Lakes in New York State formed the Finger Lakes Regional Watershed Alliance ("FLRWA"). The plan was for representatives of all eleven lakes to meet periodically to share information and be forceful advocates for these bodies of water. Bimonthly meetings now take place at the Finger Lakes Institute at Hobart and William Smith College in Geneva. The alliance has a broad representation through the Finger Lakes region.